Corporate Social Responsibility
Corporate Social Responsibility is a given at Acket. For 5 generations, sustainability and social interests have formed an essential component of our decision-making process. Acket sees Corporate Social Responsibility as a continued process of increasingly sustainable business practices in each of the 3 subareas: People, Planet and Profit.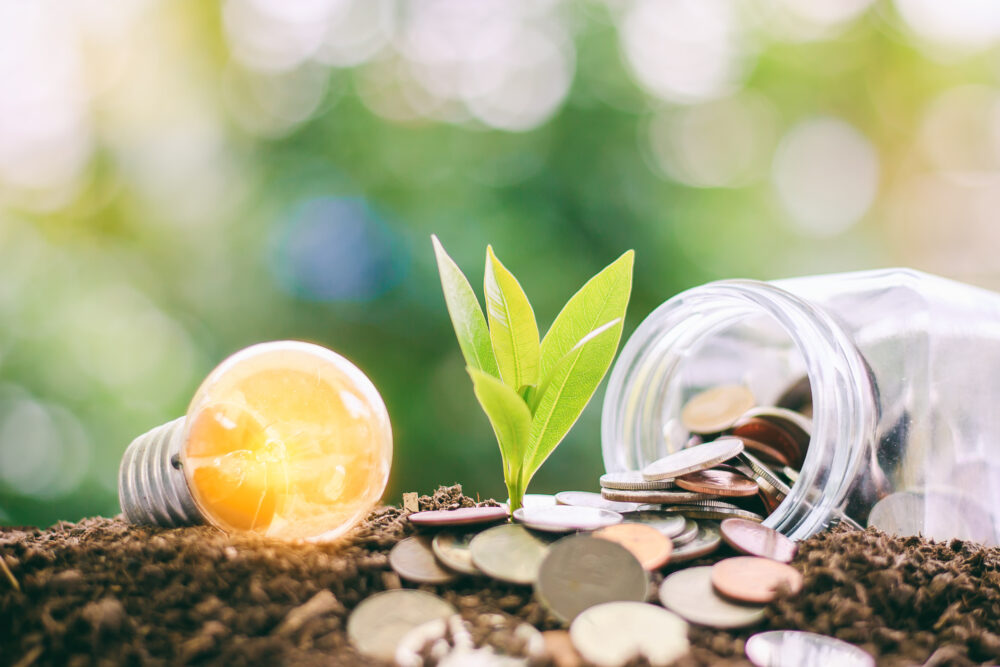 Packaging from carton, the products which we manufacture, already represent a highly sustainable packaging form. Carton is produced from renewable sources. Due to the fact that each tree used in one of Europe's sustainable forests, the total forest area in Europe has been expanding for decades. Moreover, carton fibres can be recycled up to 8 times.
People
Acket prioritises safety and adequate employment conditions. A QSHE team has formed a component of our Management Team for many years and is involved in discourse within the sector.
Employment of individuals who are disadvantaged in the labour market has formed a component of Acket for many years. Via Sociale Werkvoorziening, many individuals have joined the Acket team and Acket employs individuals with a disability throughout the organisation, including in key positions, to the full satisfaction of both parties.
Acket values well-trained personnel. Under the motto 'lifelong learning', employees are regularly offered additional training, both within and outside of their own sector. A fully internal system with lesson modules is available for this purpose. An internal coach supports trainees and conducts exams. Developed competences are documented by means of certification.
On an international level, Acket invests significant attention to and involvement in the Stichting IMBA in Zimbabwe which provides housing for many orphans including sound infrastructure and opportunities for education. Donations in observance of holidays or anniversaries of in lieu of promotional gifts are often made.
Planet
Since 1993, Acket has been ISO 14001 environmentally certified. Many activities have been conducted in the past years to reduce the amount of cleaning products and solvents and Acket now prints fully IPA free.
Acket consistently invests in realistic energy-saving opportunities which has resulted in solar panels, LED lighting, energy-conscious carton disposal system, an air recycling and filtration system, adiabatic cooling and energy-conscious glass in production.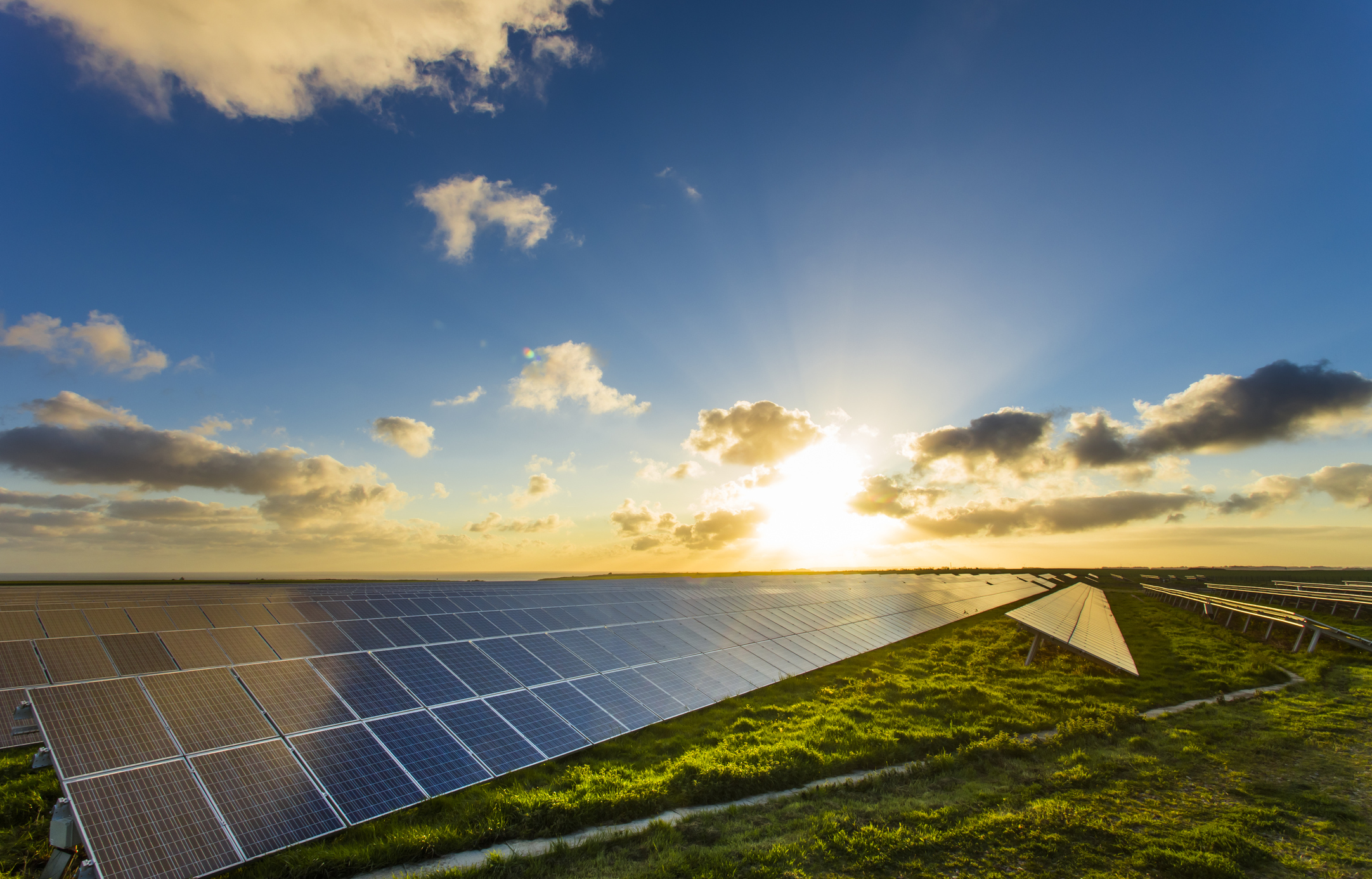 Residual resources and production waste flows are reused where possible or presented for recycling. Waste is disposed of via approved vendors with energy generation where possible (such as carton fibres which are filtered from the air).
Profit
The Acket management team sees the value of going beyond serving our own organisation but also to take responsibility for sector organisations and various social and technological fora. Organisations within which members of the management team hold board positions include ECMA Nederland, IPG, Kartoflex and stichting Papier Recycling Nederland.
In addition to national affairs, our role within the community of Oss also plays a significant role. Acket contributes to the community by participating in multiple organisations which are dedicated to an improved living climate. Several local charities and associations are also sponsored.
Acket strives toward being a healthy and stable company with healthy profitability to enable continuity. This allows us to continue to fulfil our self-appointed role within society.