Welcome to Acket!
Innovative market leader in the field of folding carton packaging. Acket family-owned packaging business has produced folding carton boxes for more than 135 years for the food, non-food and specials & exclusive markets. Our experience, knowledge and expertise are at your disposal throughout the comprehensive process from idea to packaging.
Become "Friends in Packaging"!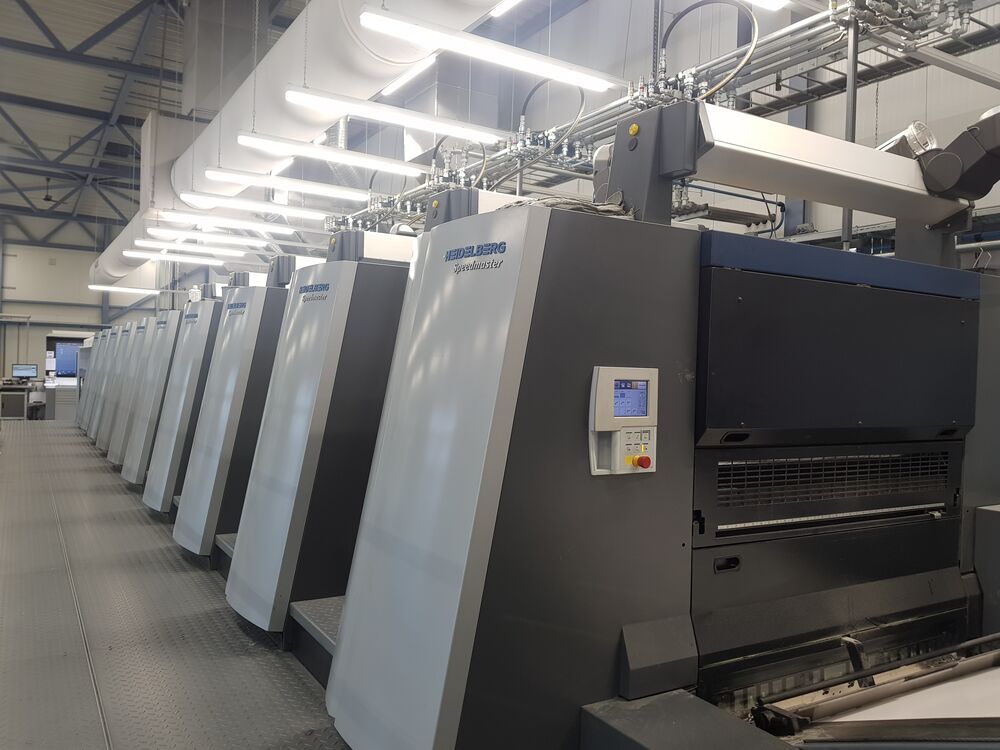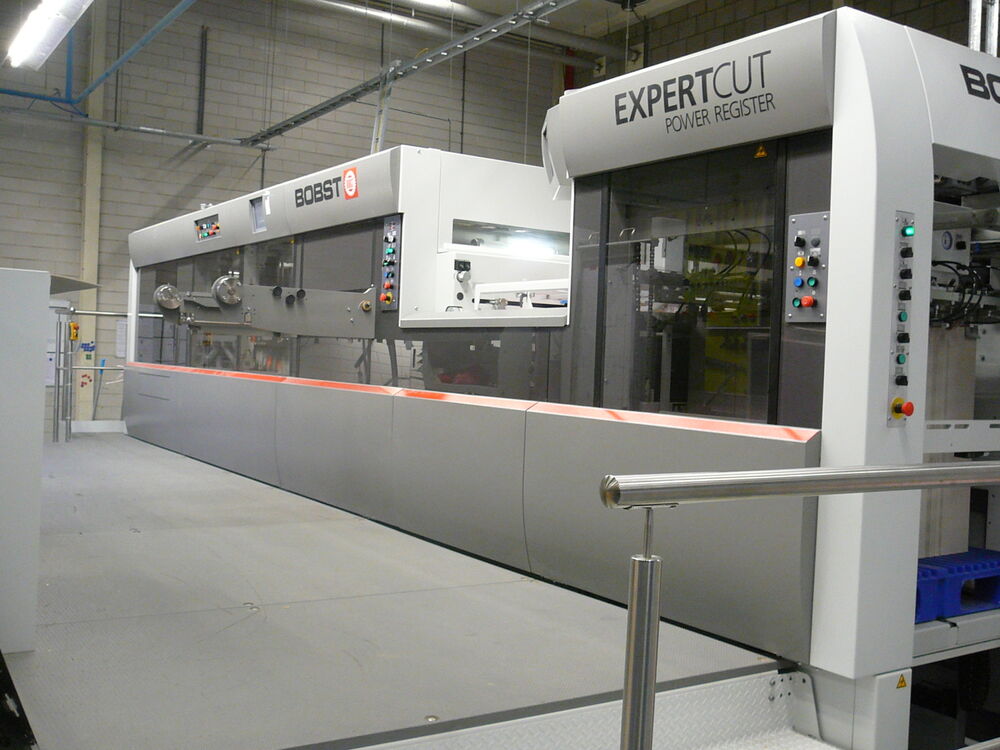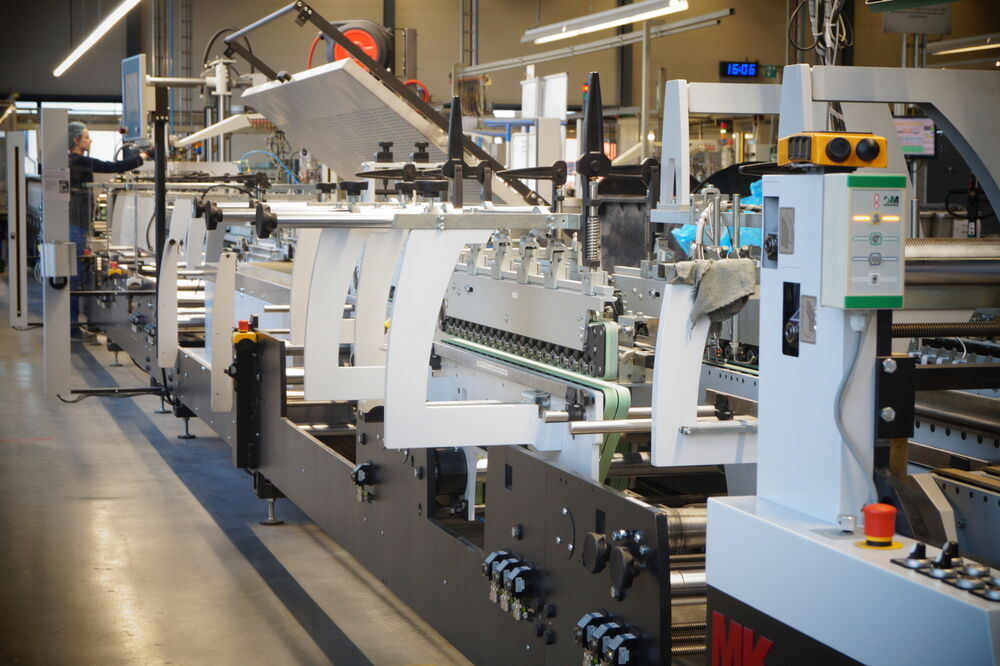 Working with Acket means:
More than 135 years of food and packaging knowledge;
Knowlegde of your sector;
From advice to design;
A set client team;
Industry leader in the field of printing, die cutting and cardboard packaging;
Optimum stock management and distribution;
Sharing of reports and dashboards.
Vacancy (apprentice) Operator Die-cutting machine
Interested in die cutting carton sheets at one of the most modern organisations in the folding carton market?
Request additional information
Vacancy (apprentice) Machine adjuster Cardboard packaging
Interested in folding and affixing carton packaging using the most modern machines available on the market?
Request additional information