About us
It is 1884 when Jan Acket establishes a printing company to distribute the local 'De Stad Oss' newspaper. In the years the follow, Jan develops a growing focus on the printing of wraps and packaging. Acket becomes the specialist in carton packaging.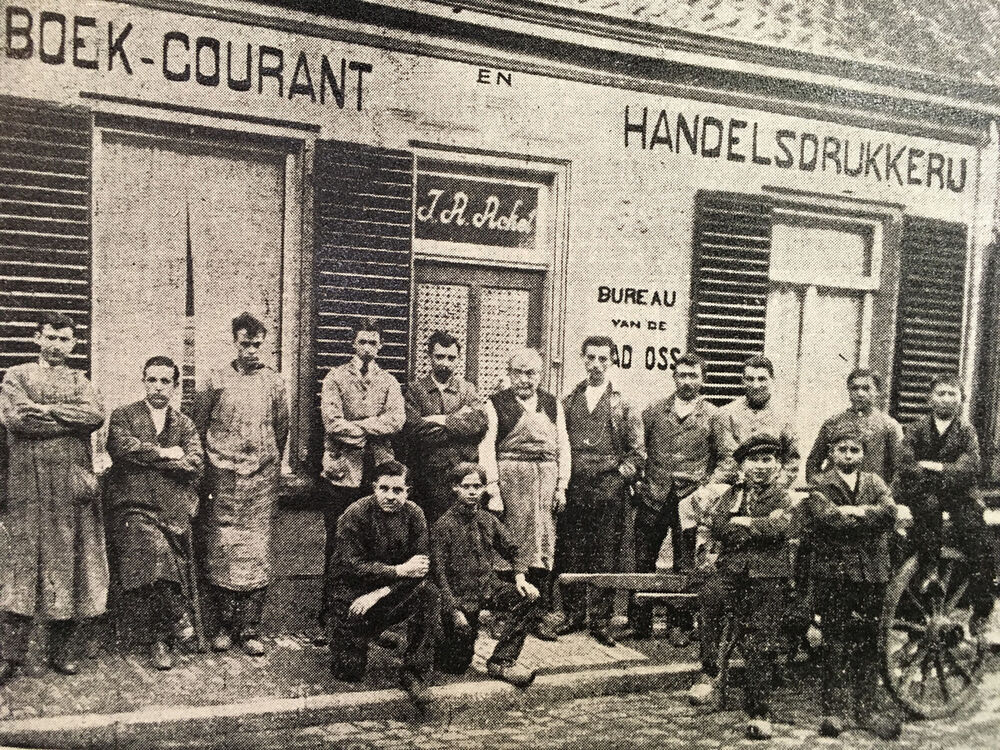 Acquisitions
In 2004 Acket acquires Cartonnagefabriek D. Miedema bv in Nieuwegein, a significant and respected market player. Van Gorp Folding cartonnages BV in Tilburg follows in 2018. All activities are centralised in Oss.
Specialist
Acket drukkerij kartonnage bv has since grown into one of the largest and most modern companies in the field of folding carton and directly printed microwave packaging in the Netherlands.
The number of clients in the food and non-food sector continues to grow due to their trust in Acket. Packaging is more than just the protection of products but also an essential component of the marketing strategy.
Experience
Acket has developed more than 135 years of experience. Experience that is continuously improved in order to provide the best result possible. We are a horizontal organisation with short lines of contact and a high level of flexibility.
Food safety and quality
We understand like no one else the challenges that producers of food, non-food and specialty & exclusive goods have to deal with. We take food safety, the environment and quality very seriously, and as such have for years been certified for compliance with all relevant regulations and standards, including BRC, ISO 18001/ OHSAS, ISO 14001 and ISO 9001.
Options and features
We have the capacity to implement a wide range of options, variations and features for you, including longitudinal seams (including many sleeve types and sizes) as well as auto lock, 4/6-corner, conical and other specials. Packaging is printed in low-migration inks. If desired, effects such as dispersion and/or UV coating, spot UV coating, microstructure lacquer and others can be applied. Features such as cold/hot stamping foil, embossing, window panes and/or unique number coding are also possible.