Vacancy (trainee) Operator Die Cutting machines
Are you made of  the right stuff cardboard? Get started as Operator Die Cutting!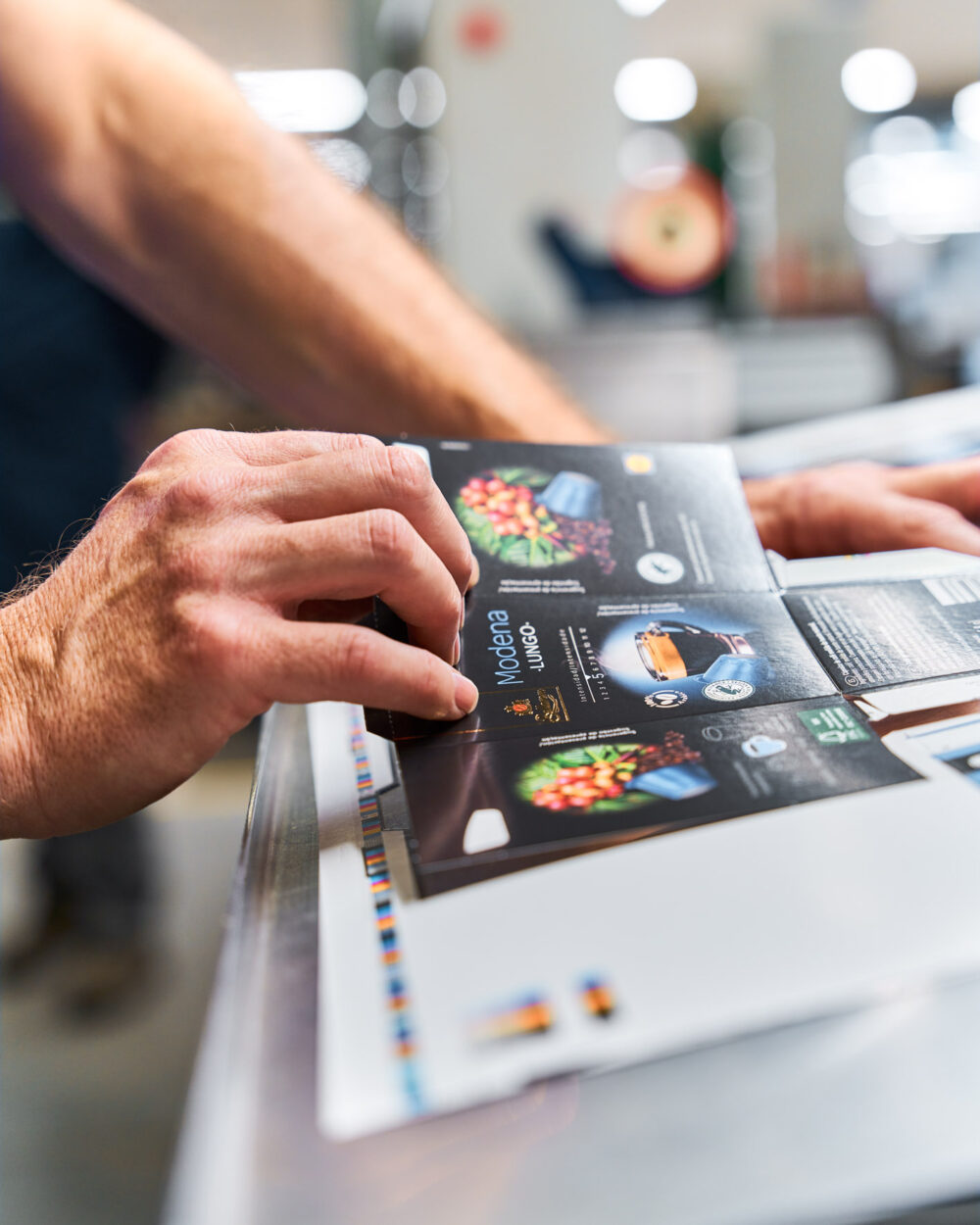 3 shifts - full time
As Operator Stans you are responsible for the entire production process on our Bobst (separation) die cutting machines. You ensure that production data is correctly registered and documented and you carry out quality checks. Converting, setting up and adjusting the machines is a piece of cake for you or we will learn you how to get there. In addition, you ensure correct communication towards your team, the technical service and Manager Die Cutting department about malfunctions and deviations of the machines in order to promote an optimal production process.
All this in varying shifts according to a fixed 3-shift schedule.
Comment if you are someone with:
Minimal MBO work and thinking level;
A graphic background and especially technical insight;
A large dose of independence and know how to tackle things;
Flexibility and accuracy;
Result-oriented and able to work well under pressure;
A good command of the Dutch language in word and writing.
Do you have no experience (yet) but do you think that the profession of Operator Stans is made for you? With us you can work and learn at the same time!
Do you want to apply?
Send an email with your resume and motivation to info@acket.nl.
If you have any questions after reading this vacancy, please contact the office on 0412 - 699 799 or send an e-mail to info@acket.nl.